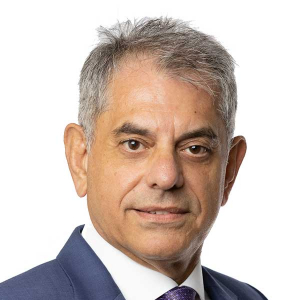 Mr Jerome (Gino) Vitale
Non-Executive Chairman
Mr Vitale is an experienced corporate executive and public company director with over 30 years experience in operational, investment banking and advisory roles in the mining and mineral resource sector in Australia and Internationally. He has specialised in turnaround situations in the mining sector and is currently a non-executive director od TSX-V listed Denarius Metals Corporation which is developing a +1m oz Au equivalent gold-copper project in the Iberian Pyrite Belt in southern Spain.
Mr Vitale is a Chartered Accountant, a Senior Fellow and former Vice President of Financial Services Institute of Australia (FINSIA) and member of the Australian Institute of Company Directors. During the mid 2000's he was invited onto the ASX Corporate Governance Review Committee and has a practical perspective on best practice governance compliance for small to mid-cap companies.
Oceana Lithium Ltd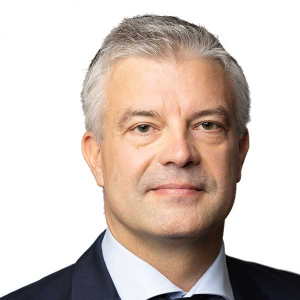 Mr Sebastian Kneer
Executive Director
Mr Kneer is a highly experienced Geologist with over 15 years experience in mineral exploration, resource development and resource Geology. He was previously Galaxy Resources Geology Manager where he managed all hard rock Lithium exploration and resource development activities in Australia and Canada. Prior to this position Mr Kneer was the Exploration Manager at Mt Cattlin, Western Australia. During that time he played a key role in large Exploration and resource definition programs which resulted in a significant increase in the resource base at the Mt Cattlin Spodumene Operation.
Mr Kneer was educated in Germany and Australia and holds an Honours degree in economic Geology and a postgraduate certificate in Geostatistics. He is a Registered Professional Geoscientist (RPGeo) and member of the Australian Institute of Geoscientists (MAIG). He will be responsible for planning and execution of the Company's exploration activities.
Oceana Lithium Ltd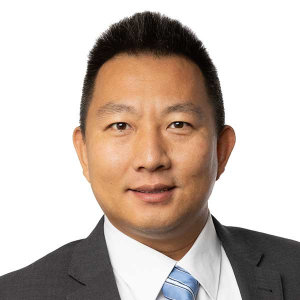 Dr Qingtao Zeng
Non-Executive Director
Dr Zeng has been extensively involved in the lithium exploration and development sector and is well connected with potential off-take partners having acted as intermediary for the supply or purchase of spodumene concentrate for a number of producers. He has been engaged as a consulting geologist in a range of geological and commercial environments.
Dr Zeng completed a PhD in geology at the Centre of Exploration Targeting (CET) of University of Western Australia in 2013. Dr Zeng has published several academic papers on structure control orogenic gold system in different geological scales, and is a member of AUSIMM and Society of Economic Geologist (SEG). He is currently Managing Director of Australasian Metals Ltd, and a non-executive Director of Kodal Minerals plc, MetalsTech Ltd and Winsome Resources Ltd.
Oceana Lithium Ltd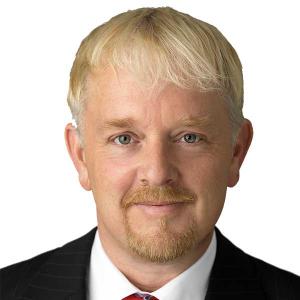 Mr Simon Mottram
Non-Executive Director
Resident of Brazil
Mr Mottram is a geologist with 28 years' experience predominantly in base and precious metals. Mr Mottram has held both executive and senior management positions with several successful mining companies in various countries. He has progressed multiple discoveries through to commercial production and has been responsible for several significant exploration successes.
He is currently a Non-Exec Director of ASX listed Companies Medusa Mining, Odin Metals and FIN Resources and previously an Executive Director of Odin Metals, Avanco Resources, purchased on market by mid-tier Australian copper producer OZ Minerals for circa $440M in 2018, and Avenue Resources. Mr Mottram is an Australian and British national and a permanent resident of Brazil, where is he has lived for the majority of the last 11 years and is fluent in Portuguese. He has previously acted as both CP or QP for various ASX and TSX listed companies, is a Fellow of the AusIMM and a graduate of Melbourne RMIT University.
Oceana Lithium Ltd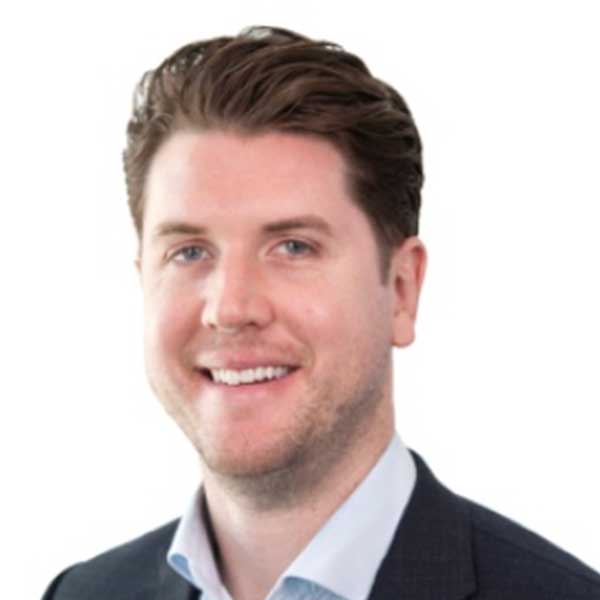 Mr Nick Rowley
Corporate Consultant
Mr Rowley is an experienced resource company executive with a career spanning more than 17 years in corporate development and commercial roles specialising in M&A transactions, corporate advisory and equities markets.
Mr Rowley's most recent role as Director – Corporate Development for Galaxy Resources where he oversaw all sales and marketing, business development and investor relations functions.
Mr Rowley currently serves as a Non-Executive Director of Titan Minerals (ASX:TTM) and Cyprium Metals Limited (ASX:CYM)
Oceana Lithium Ltd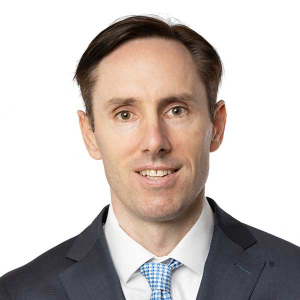 Mr Dan Smith
Company Secretary
Mr Smith has more than 13 years' experience in financial markets, including 10 years' experience with ASX Listing Rules compliance and corporate governance.
Mr. Smith is a fellow member of the Governance Institute of Australia and holds a Bachelor of Arts in International Relations from Curtin University . He acts as company secretary for numerous ASX, AIM and NSX listed companies, including Lachlan Star Limited (ASX:LSA), Vonex Limited (ASX:VN8) and Europa Metals Ltd).
Oceana Lithium Ltd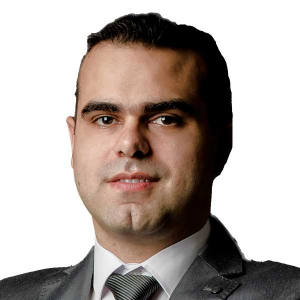 Mr David Madureira
Company Administrator, Brazil
Mr Madureira has more than 12 years' experience as executive in controllership, accounting and administration in local and global companies, with wide experience in preparing, implementing and managing business plans in various industry sectors.
Mr Madureira has conducted M&A transactions in agribusiness, steel and automotive sectors, and guided corporate turnaround situations in the United States and Latin-American countries. He holds a Bachelor degree in Accounting and an MBA in Controllership and Auditing, and is qualified to practice as a professional accountant by the Regional Council of Accounting of the State of Minas Gerais. Mr Madureira is currently attending the Executive Program in Governance, Risk and Compliance from KPMG Business School. He is the founder and CEO of Cockpit Controllership Solutions, a specialist 'Controller as a Service' provider firm, located in Belo Horizonte, Brazil, advising and supporting foreign companies with the conduct of their business activities in Brazil.
Oceana Lithium Ltd